---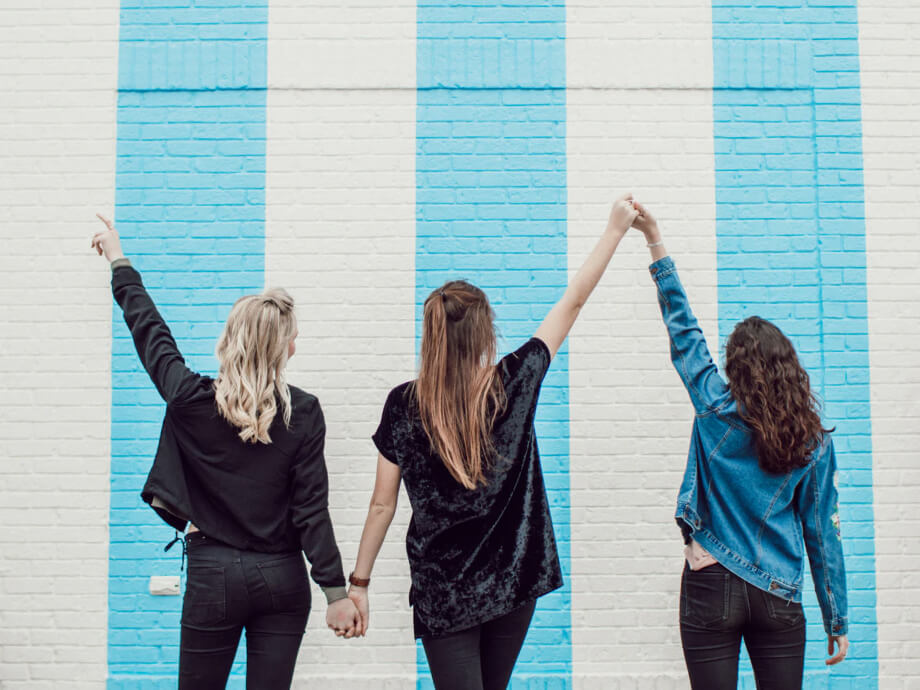 Our Story
HALJIA is a shop dedicated to the sale of electronic and mechanical parts. The founder, Mr. Stephen, used to be a programmer and was keen on product development. He is also an electronics enthusiast.
It is precisely because of his work and interest that he knows some electronic components very well. In order to create a good exploration space for electronics enthusiasts and DIY enthusiasts like him, he began to run a full-fledged electronic and mechanical parts store.
The purpose of HALJIA is to sell good products, provide the best service, and be a valuable store.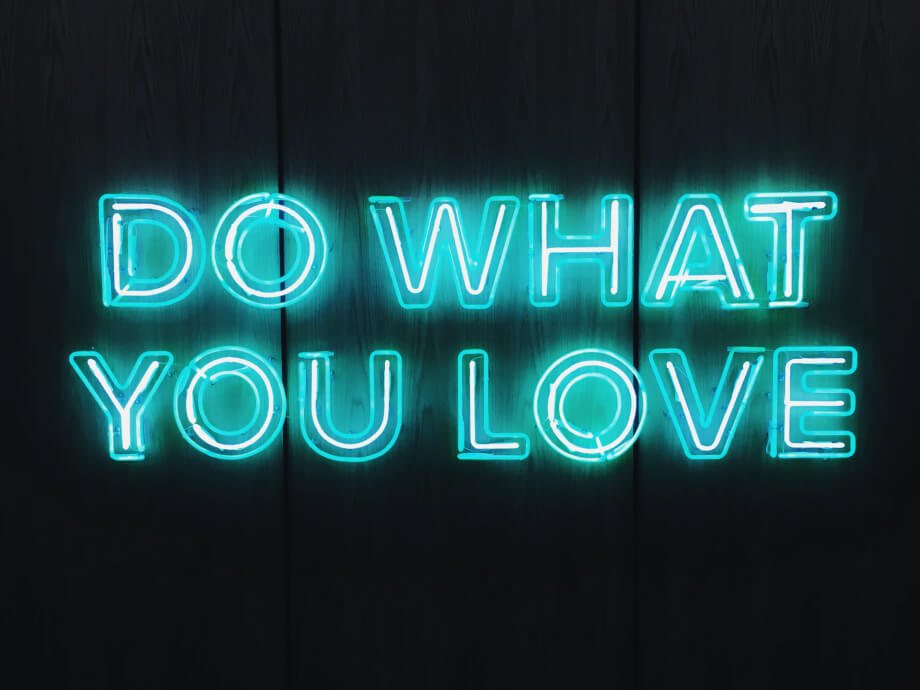 Our product
We believe in quality, care, and creating unique products that everyone can enjoy Colorful, creative, and inspired oy what we see everyday, each product represents what we love about the world we live in. We hope theyll inspire you too.
· Wide variety of products
If you have any problem about our product, please email us at support@haljia.com.